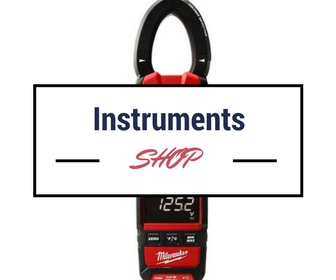 Heavy Duty Videos HERE!
So many videos to choose from: Heated Gear, Power Tools, Hand Tools, Monthly Deals, Instruments in use, accessories to protect those awesome tools. Click on the video to the left to see an amazing sample and so much more that can be found here.
How It Began
It began with A.H. Petersen, a young manufacturer of tools and dies. At the end of the First World War, Model T car magnate Henry Ford, a regular customer, came to Petersen with a challenge: to produce a small, portable light 1/4-inch capacity power drill. The challenge was met in the form of the Hole-Shooter, the industry's first, lightweight, one-handed drill. Ford enthusiastically approved of the new Hole-Shooter. Learn more with our Milwaukee blog, articles, & tips.
Can't Find What You Need
Check out our HELP AREA for some simple answers. However if you need bigger help then contact us or if you can't find the tool you need then let us know and we'll get up on their in a FLASH.