"We have it in our power to change the world over."
- Thomas Paine
LED is the way of the future when concerning energy use. Every single bulb you purchase saves 25 bulbs from going into a landfill, $100s in electricity costs per year, same upfront cost as a regular bulb & these can be recycled and remade.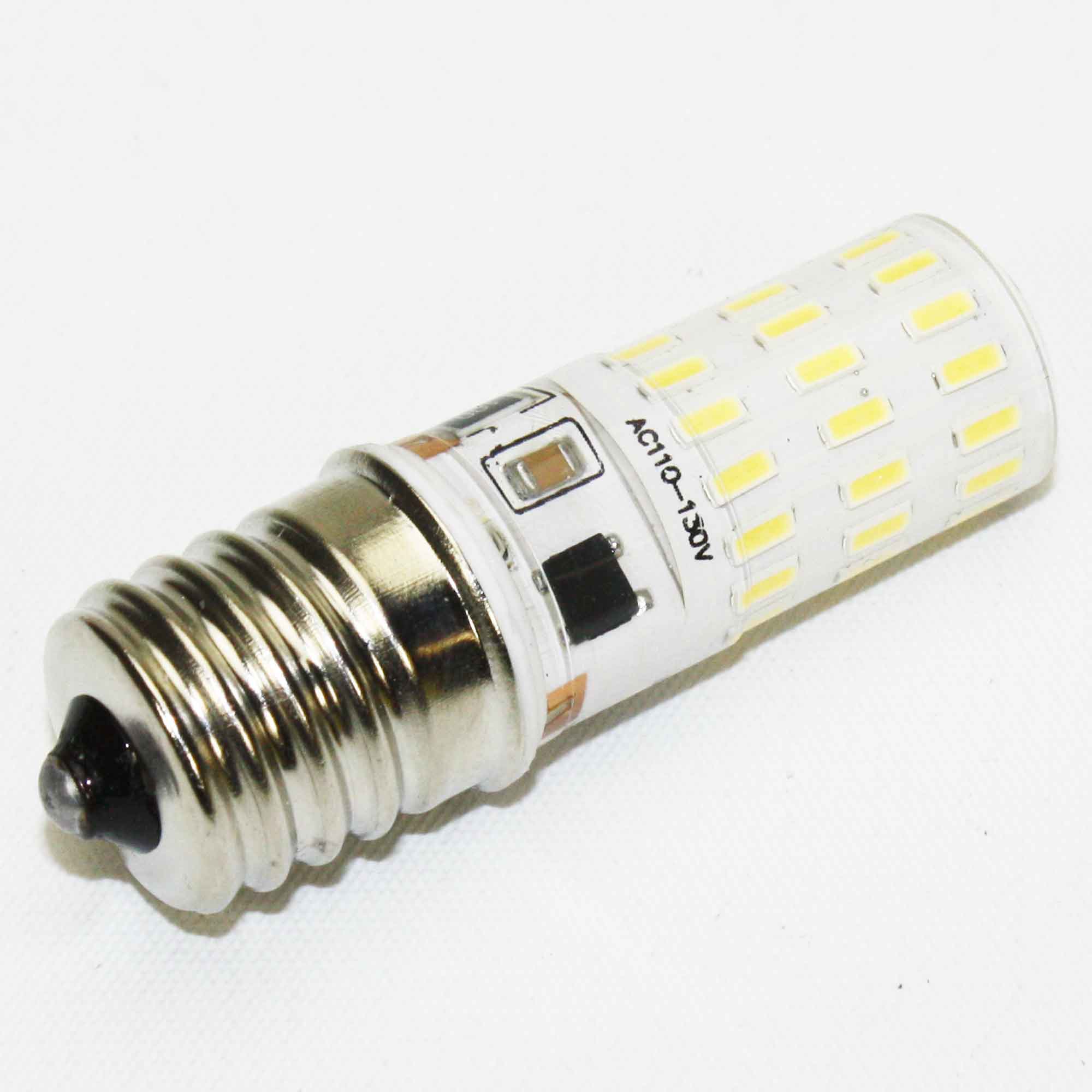 There are so many bulbs with so many options. We understand this can get overwhelming. Therefore below we've created a quick QEM to Kakanuo LED Bulb connection. Just find your brand, part number of the bulb, and below we'll match up what bulb you need. The only option you have to decide on is if you want a bright light (Daylight White) or a warm glow (Warm White). Either will work.
Not sure? Check out these videos!